BXTAccelyon set to exhibit at BAUS 2018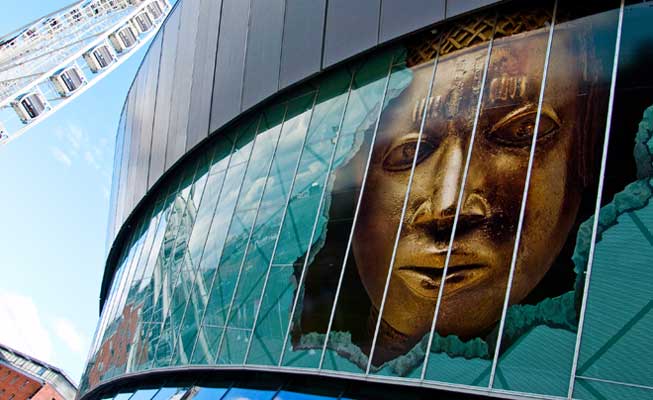 We're delighted to announce that we will be exhibiting at this year's BAUS Annual Scientific Meeting. Taking place at ACC Liverpool, the conference opens on Monday 25th and draws to a close on Wednesday 27th June.
The conference will incorporate meetings of:
The Section of Academic UrologyThe Section of Andrology & Genito-Urethral SurgeryThe Section of EndourologyThe Section of Female, Neurological & Urodynamic UrologyThe Office of Education Teaching & Skills Courses
Over the course of the three days, we'll be exhibiting PrecisionPoint™. Developed in response to the increased adoption of active surveillance and the disadvantages in transrectal biopsy approaches, PrecisionPoint™ which has been developed and patented by the US based company Perineologic, is the first FDA approved device that allows a free-handed transperineal biopsy of the prostate. The low-cost, disposable device represents a safer and more accurate method for urologists to detect potential incidents of prostate cancer at an earlier stage of progression, through its ability to systematically allow access to the whole prostate gland.
Earlier detection of prostate cancer is proven to widen the available treatment options to patients, which will improve outcomes whilst reducing potential adverse side-effects and/or relapse. The PrecisionPoint™ system takes full advantage of the transperineal path to more thoroughly sample all regions of the prostate including those difficult to access with the traditional transrectal approach. In addition, the potential for infection is significantly reduced, since passage of the biopsy needle avoids the rectal wall contaminants entirely. Equally importantly, biopsies can be performed under local anaesthesia rather than general, which saves resources, cost and significantly improves the overall patient experience.
If you're attending, you'll find us exhibiting from Stand 206 where our team will be on hand to answer any questions you have about PrecisionPoint™and LDR brachytherapy.
To find out more and/or register your interest,
click here